State of Massachusetts Certified - Fully Insured
"Quality is not an act. It is a habit." Aristotle (384bce-322bce) Greek philosopher, physician & scientist.
We are a family owned and operated premier commercial-schools-businesses hood grease exhaust cleaning/sanitizing and inspection service company in Western Massachusetts, Berkshires. We service Central Massachusetts, New Hampshire and Connecticut.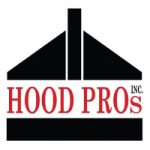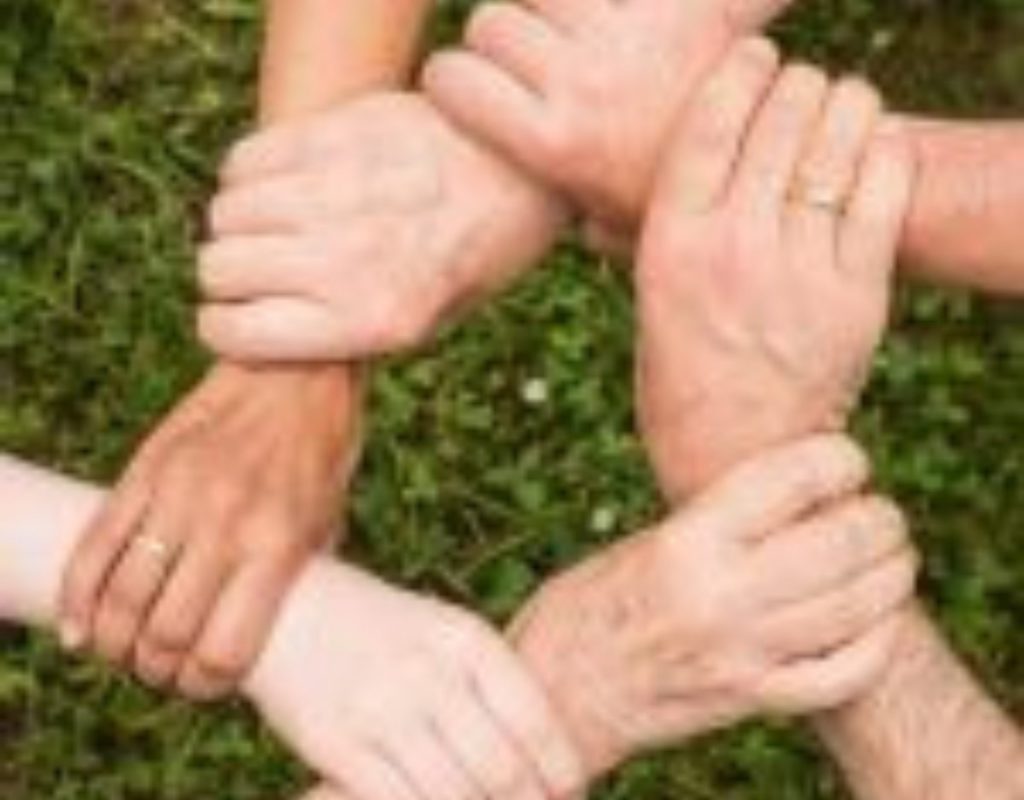 Business License HCI# 000021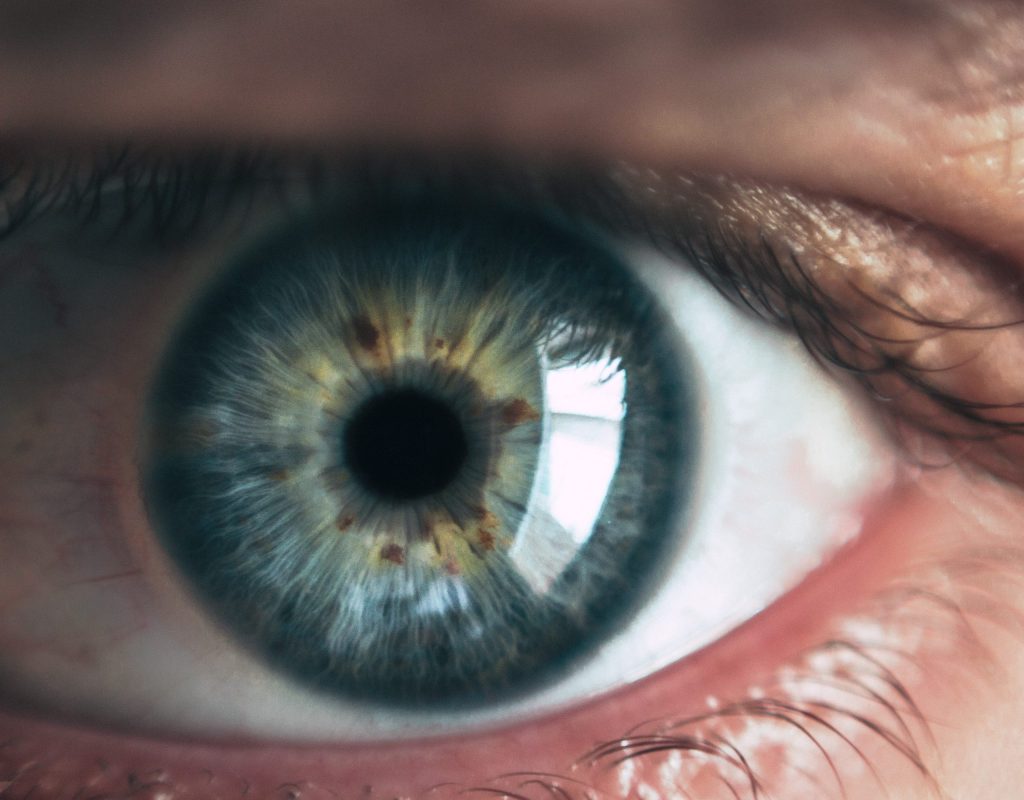 Quality Control management on every job. Plus we contact you to schedule when your system requires inspection or cleaning/sanitized.